Los Angeles Sex Crime Attorney
Defending Clients Who Are Under Investigation For A Sex Crime In California
Being accused of a sex crime is a serious criminal matter. If you are being investigated for or have been charged with a sex crime, call the Los Angeles sex crime lawyers at Stephen G. Rodriguez & Partners immediately to discuss your legal options. Do not speak to anyone from law enforcement until you have consulted with a Los Angeles criminal defense attorney from our office.
You have rights; protect them! The key to a successful outcome in sex cases is hiring the right sex crime lawyer during the criminal investigation and before formal criminal charges are filed and conducting a prompt and complete investigation in order to develop and prepare a strategic defense.
Why Hire Stephen G. Rodriguez & Partners
Our Los Angeles sex crimes lawyers can help you by:
Arranging for bail, bail reduction, or released without bail.
Understanding the possible penalties and likely outcomes.
Hiring an investigator to interview witnesses and gather evidence.
Arranging for a lie detector test.
Negotiating with the prosecution for a reduction of the charges.
Working to eliminate the requirement of lifetime sex offender registration.
Presenting the best legal defense for your case.
Vigorously challenging every aspect of the prosecution's case.
Seeking alternative sentencing programs such as house arrest (electric monitoring), residential treatment, counseling, and informal probation.
Sex Crimes in California
Some examples of sex crimes in California include:
"Consent" Defined Under California Law
In sex crime cases where consent is an issue, consent is defined to mean "positive cooperation in act or attitude pursuant to an exercise of free will." California Penal Code section 261.6. Consent does not include any of the following factors:
The accused used a condom or other birth control device;
The victim complied with the act to avoid possible injury or death;
The victim didn't resist the attack; or
The accused and the victim are or had been dating.
---
Have you been accused of a sex crime? Call Stephen G. Rodriguez & Partners today at (213) 481-6811 or contact us online to schedule a consultation with our Los Angeles sex crimes lawyer.
---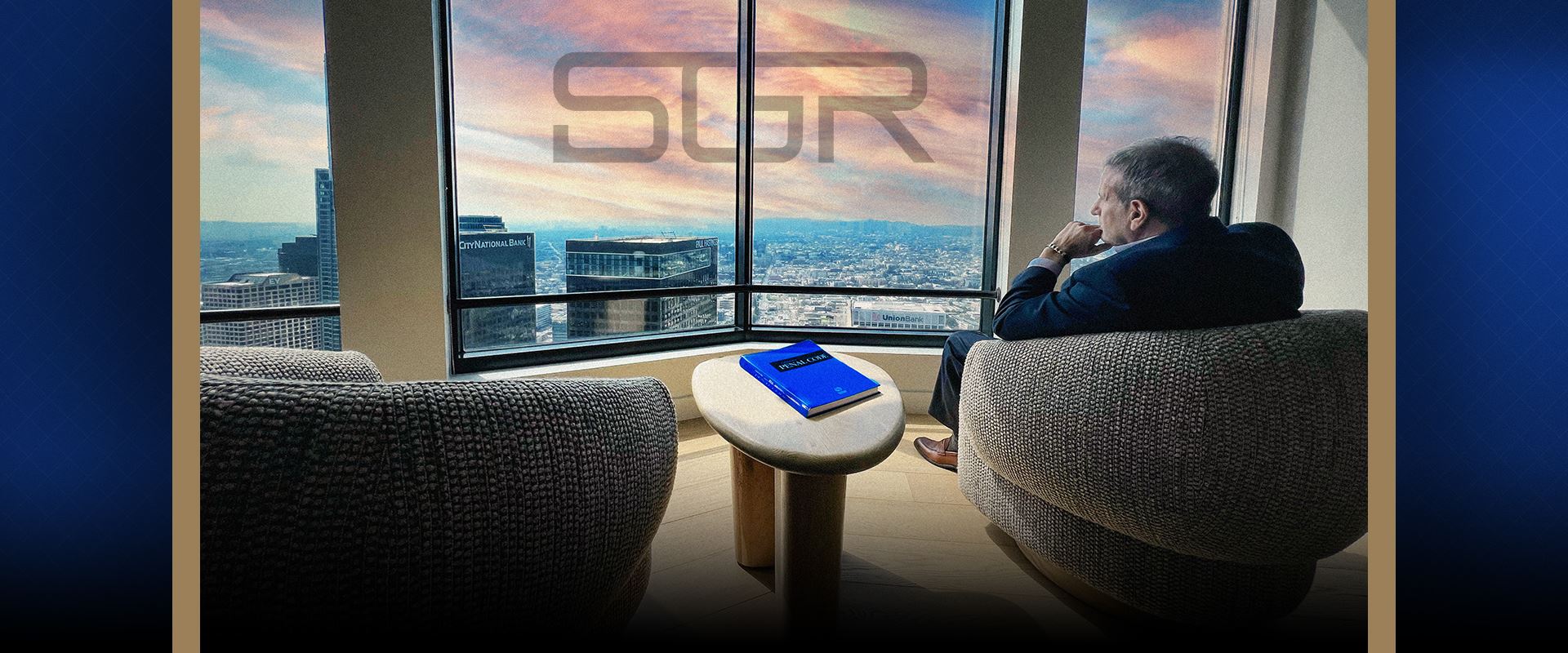 Fighting Criminal Charges In Los Angeles County & SoCal
What Is Considered An Internet Sex Crime?
Online sex crimes are a growing area of concern for prosecutors. These crimes often involve:
Prostitution
Indecent exposure
Lewd conduct
Child pornography
Solicitation of minors for child abuse
An internet criminal offender can be prosecuted under state and federal law in California.
Megan's Law in California
Under California's Megan's Law, the names of convicted sex offenders can be viewed on the California website www.meganslaw.ca.gov. This allows the public to view information on sex offenders required to register with local law enforcement. However, approximately 25% of registered sex offenders are excluded from this public disclosure by law based on the type of sex crime for which the person is required to register.
Contact Our Sex Crimes Lawyer Today
Being convicted of a sex crime is a life changer. The penalties for sex crime offenses are harsh and usually come with long prison sentences as well as mandatory lifetime sex registration. Many sex crime cases are prosecuted even though there is a lack of physical evidence coupled with poor quality law enforcement investigations. In fact, many sex crime cases in Los Angeles are prosecuted on the sole basis of the victim's testimony such that the case is essentially a she said - he said situation. Contact the Los Angeles sex crime attorneys at Stephen G. Rodriguez & Partners to discuss your legal situation. With more than 70 years of combined legal experience, our lawyers can help you and aggressively defend you against sex crime charges.
God Bless you Stephen, wish you all the successes in life.

"Stephen is a great contact and extremely helpful and knowledgeable. I am glad that I was his client in the past. Top lawyer, top man. God Bless you Stephen, wish you all the successes in life."

Don't hesitate to contact them!

"I was referred to this group of Attorneys. I was started with a low cost made arrangements. My case had to do with assault allegations. The case was dismissed they helped me not to loose my daughter to the system."
RESULTS MATTER. HIRE THE RIGHT ATTORNEY
Defendant charged with possession of a loaded firearm at the airport.

Defendant charged with felony theft charges (with prior theft conviction).

Defendant charged with felony Battery.

Defendant Charged with Felony Battery.

Arrested for Felony rape of a minor
Here's Why We're The Right Firm For You
Comprehensive Defense Strategies

We focus on the facts of the case to create a strategic defense. We work tirelessly for our clients, prepare for trial, and work toward securing the best possible outcome – whether that be a dismissal, reduction in charges, or alternative sentencing.

Step-by-Step Guidance

We provide step-by-step guidance throughout each phase of the process. The criminal justice system can be a confusing and frightening place, which is why we support our clients every step of the way. We provide the confidence you need to move forward.

75+ Years of Combined Criminal Law Experience

At Stephen G. Rodriguez & Partners, our defense attorneys have the ability and experience to handle even the most complex criminal cases. From misdemeanors to serious felonies, no case is too small or large for us to handle.

Communication And Personal Attention

We make ourselves available at all times, responding promptly to our clients' calls. Initial in-office consultations are free and include an in-depth discussion of your situation. Throughout all points of your case, your lawyer will keep you informed.
Contact our firm TO BEGIN YOUR CASE