Being charged or arrested for a crime is a frightening experience because your criminal conviction can affect your freedom, job, family and reputation. That is why you need an experienced attorney to fight on your behalf.
Contact an experienced criminal defense attorney immediately to protect your rights. At Stephen G. Rodriguez & Partners, our number one goal is to aggressively defend and provide the strongest legal defense for our clients facing criminal prosecution. Whether you are facing shoplifting charges or are being charged with a serious or violent felony, we are more than prepared to take on the hardest and most challenging criminal cases.
Here are some of the many reasons why you should entrust your case to our firm:
Our Case Results Speak for Themselves
In our many years of experience, we have handled thousands of criminal cases and achieved countless successes on behalf of our clients. With numerous cases dismissed or reduced, we have also avoided lengthy jail/prison sentences for our clients. View our case results to see some of the successes we have achieved for clients.
Effective & Experienced Attorneys On Your Side
Choosing the right criminal defense attorney for your case is critical. It may be one of the most important decisions you will make in your lifetime. Many of our clients have never been prosecuted before, may have been falsely accused, or are facing overly aggressive prosecutors.
If you are in need of strong, experienced and effective representation call us to schedule a free in-person consultation. We will discuss and evaluate your case as well as explain your legal options.
Over 50 years of combined criminal law experience
We are a small firm that produces big firm results
We focus exclusively on criminal defense
We give clients personal attention & maintain open lines of communication
Our clients initially meet with one of the attorneys & not a case manager or secretary
National media coverage, including ABC, NBC, CNN, Telemundo, and Univision
We have trial experience & are not afraid to go to trial if necessary. Lawyers who are willing to go to trial often obtain better results than attorneys who are not
We can assist our clients with bail & in some case we can have our clients released without posting bail
Services offered in English and Spanish.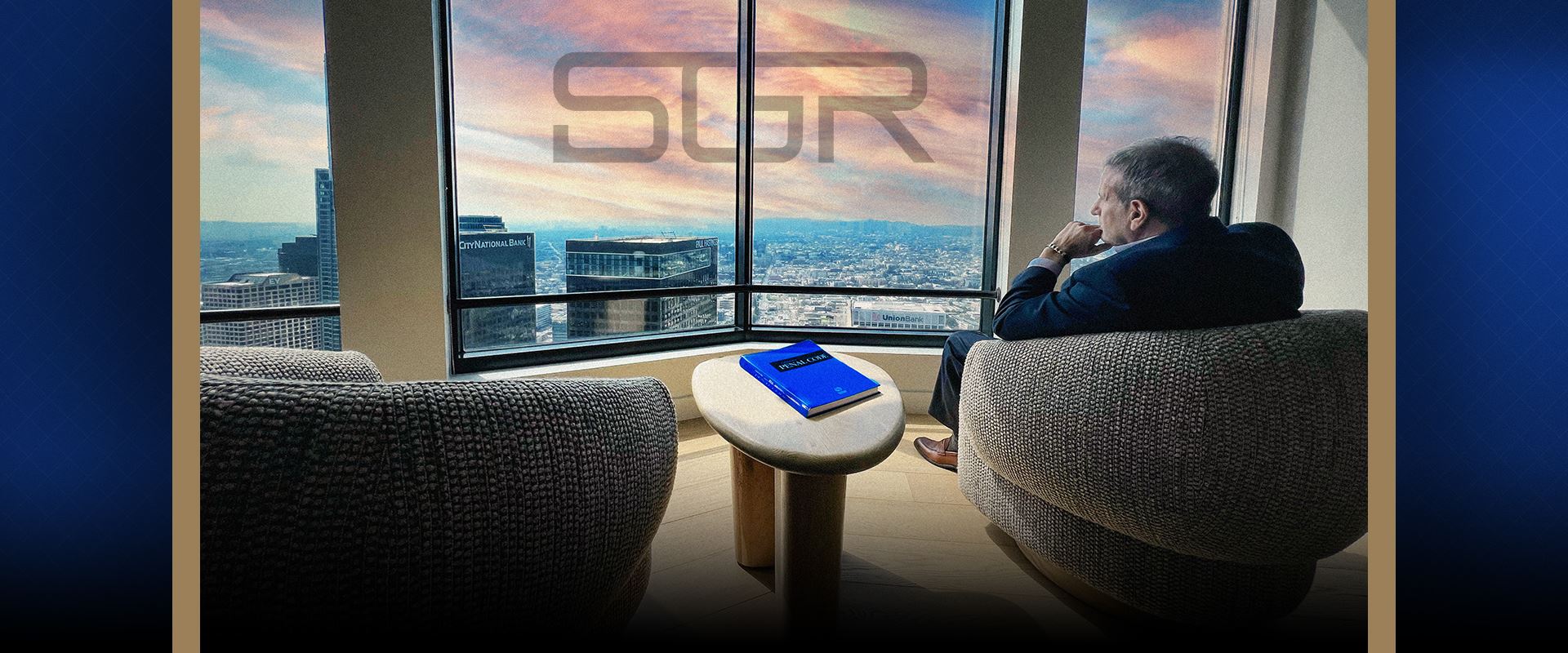 Fighting Criminal Charges In Los Angeles County & SoCal
God Bless you Stephen, wish you all the successes in life.

"Stephen is a great contact and extremely helpful and knowledgeable. I am glad that I was his client in the past. Top lawyer, top man. God Bless you Stephen, wish you all the successes in life."

Don't hesitate to contact them!

"I was referred to this group of Attorneys. I was started with a low cost made arrangements. My case had to do with assault allegations. The case was dismissed they helped me not to loose my daughter to the system."
RESULTS MATTER. HIRE THE RIGHT ATTORNEY
Defendant charged with possession of a loaded firearm at the airport.

Defendant charged with felony theft charges (with prior theft conviction).

Defendant charged with felony Battery.

Defendant Charged with Felony Battery.

Arrested for Felony rape of a minor
Here's Why We're The Right Firm For You
Comprehensive Defense Strategies

We focus on the facts of the case to create a strategic defense. We work tirelessly for our clients, prepare for trial, and work toward securing the best possible outcome – whether that be a dismissal, reduction in charges, or alternative sentencing.

Step-by-Step Guidance

We provide step-by-step guidance throughout each phase of the process. The criminal justice system can be a confusing and frightening place, which is why we support our clients every step of the way. We provide the confidence you need to move forward.

75+ Years of Combined Criminal Law Experience

At Stephen G. Rodriguez & Partners, our defense attorneys have the ability and experience to handle even the most complex criminal cases. From misdemeanors to serious felonies, no case is too small or large for us to handle.

Communication And Personal Attention

We make ourselves available at all times, responding promptly to our clients' calls. Initial in-office consultations are free and include an in-depth discussion of your situation. Throughout all points of your case, your lawyer will keep you informed.
Contact our firm TO BEGIN YOUR CASE