Los Angeles Violent Crime Attorney
Charged with a violent crime? We can help.
If you have been charged with a violent crime, whether you are guilty or not, you need to contact a Los Angeles violent violent crime lawyer immediately. Penalties for violent crimes are harsh because they usually result in an injured person and sometimes death. They include any crime in which the offender uses or threatens the use of violent force on the victim. Violent crimes can be committed with or without weapons.
The seriousness of these crimes will result in very serious penalties, if convicted. You could spend many years in prison and could even receive a life sentence. A conviction of this kind can destroy your future and create a significantly negative impact on your family.
One of the greatest dangers associated with violent crime charges relates to California's three strikes law. If a defendant is convicted of a violent felony offense, he or she may receive a permanent "strike" on his or her record. A second strike will result in double the normal penalties, and a third strike may result in 25 years to life in prison. Many violent crimes, including robbery, manslaughter, murder, kidnapping and assault with a deadly weapon, are "strikeable" offenses.
Free Evaluation with Our Los Angeles Violent Crime Attorney
If you have been accused of any violent crime, you need experienced and proven legal counsel – and you need it right away. The sooner we can get to work on your case, the better your chances are for a positive outcome. We can meet with you in a free initial consultation to discuss your exact situation and we can then advise you on your options and the best defense strategy for your case.
Choosing the right violent crime lawyer may mean the difference between freedom and spending a large portion of your future behind bars. A skilled attorney may be able to get far better results than you could have imagined possible.
At Stephen G. Rodriguez & Partners, we have more than 70 years of combined experience to bring to your defense. We are excellent negotiators and are always prepared to go to trial when necessary to seek a not guilty verdict for our clients.
Contact a Los Angeles violent crime lawyer at our firm for more information.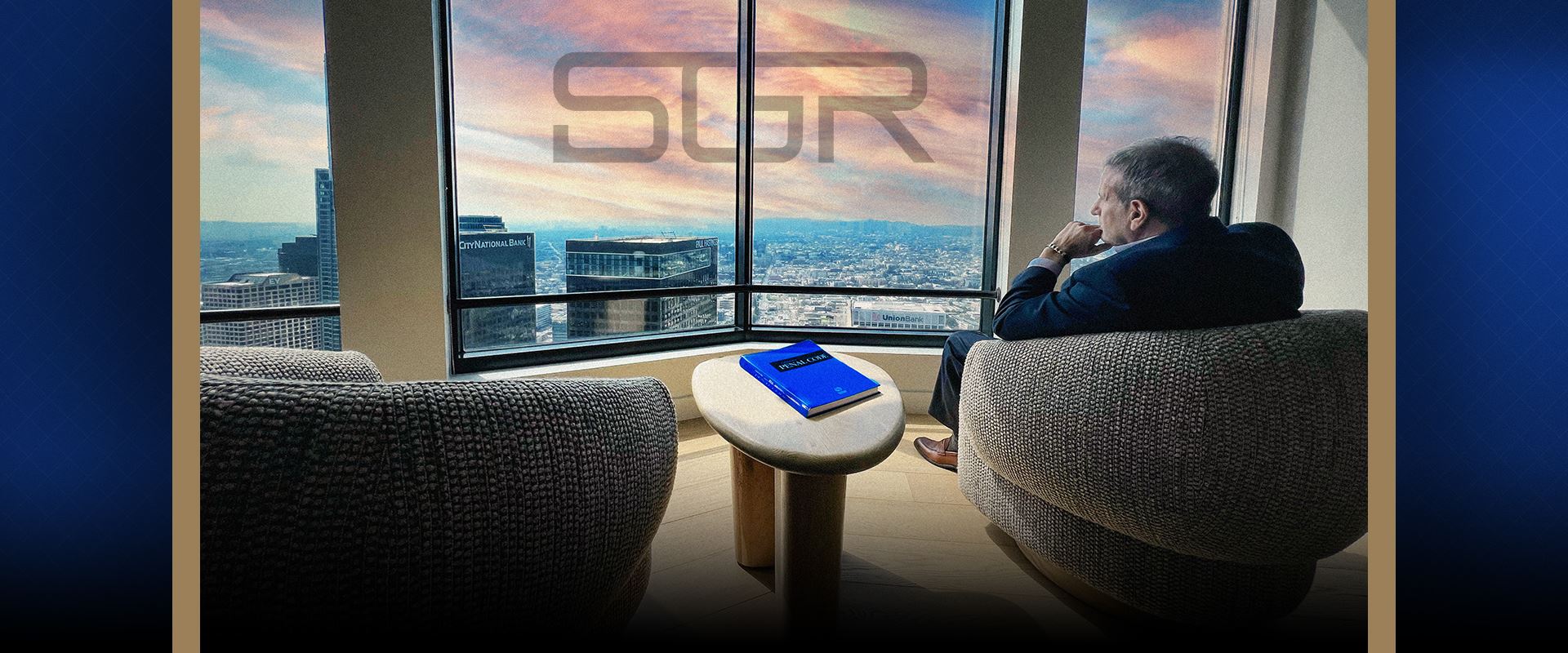 Fighting Criminal Charges In Los Angeles County & SoCal
Types of Violent Crimes
Considering the harsh consequences of a violent crime conviction, our criminal defense firm places a strong focus on the defense of these offenses. You can learn more about some of our key practice areas in this arena by reviewing the specific offenses listed below, or by calling for a confidential review of a particular case.
Assault
This may be described as an attempt of violence or harm against another person. Separate from battery, which could include the act of harm itself, assault charges require only an attempt and actual or apparent ability to carry out such an attempt – even if the act is not carried out.
Battery
With battery, a defendant may face misdemeanor or felony charges for willfully and unlawfully using force or violence against another person. Unwanted or offensive physical contact may also be considered battery, and a defendant may face harsh penalties.
Attempted Murder
Attempting to commit a crime is unlawful, even if the attempt is unsuccessful. This applies to murder, as well as other crimes. With attempted murder, a defendant may face 15 years or more in prison, depending on the circumstances surrounding the alleged attempt.
Kidnapping
Taking and/or holding another person against his or her will is the general description of kidnapping, though there are different types of criminal charges associated with this offense. In most cases, a kidnapping conviction will count as a strike on a defendant's record, making it crucial to aggressively challenge such charges.
Manslaughter
A lesser charge than murder, manslaughter is a crime that involves killing another person, without malice aforethought or in other circumstances not equivalent to murder. Causing another's death in an auto accident while DUI is an example of when manslaughter charges may apply.
Murder
The most serious violent crime a person may be accused of committing, murder is defined in California Penal Code §187(a) as "the unlawful killing of a human being or fetus with malice aforethought." Malice aforethought may include acts stemming from the specific intention to kill another person as well as a wanton disregard for human life.
Terrorist Threats
A terrorist threat may be defined as making a threat of violence or harm with the intent of causing public panic or of causing fear or intimidation in the minds of the victim/s. Verbal, written or physical threats may apply under this law, and a defendant may face misdemeanor or felony charges.
God Bless you Stephen, wish you all the successes in life.

"Stephen is a great contact and extremely helpful and knowledgeable. I am glad that I was his client in the past. Top lawyer, top man. God Bless you Stephen, wish you all the successes in life."

Don't hesitate to contact them!

"I was referred to this group of Attorneys. I was started with a low cost made arrangements. My case had to do with assault allegations. The case was dismissed they helped me not to loose my daughter to the system."
RESULTS MATTER. HIRE THE RIGHT ATTORNEY
Defendant charged with possession of a loaded firearm at the airport.

Defendant charged with felony theft charges (with prior theft conviction).

Defendant charged with felony Battery.

Defendant Charged with Felony Battery.

Arrested for Felony rape of a minor
Here's Why We're The Right Firm For You
Comprehensive Defense Strategies

We focus on the facts of the case to create a strategic defense. We work tirelessly for our clients, prepare for trial, and work toward securing the best possible outcome – whether that be a dismissal, reduction in charges, or alternative sentencing.

Step-by-Step Guidance

We provide step-by-step guidance throughout each phase of the process. The criminal justice system can be a confusing and frightening place, which is why we support our clients every step of the way. We provide the confidence you need to move forward.

75+ Years of Combined Criminal Law Experience

At Stephen G. Rodriguez & Partners, our defense attorneys have the ability and experience to handle even the most complex criminal cases. From misdemeanors to serious felonies, no case is too small or large for us to handle.

Communication And Personal Attention

We make ourselves available at all times, responding promptly to our clients' calls. Initial in-office consultations are free and include an in-depth discussion of your situation. Throughout all points of your case, your lawyer will keep you informed.
Contact our firm TO BEGIN YOUR CASE